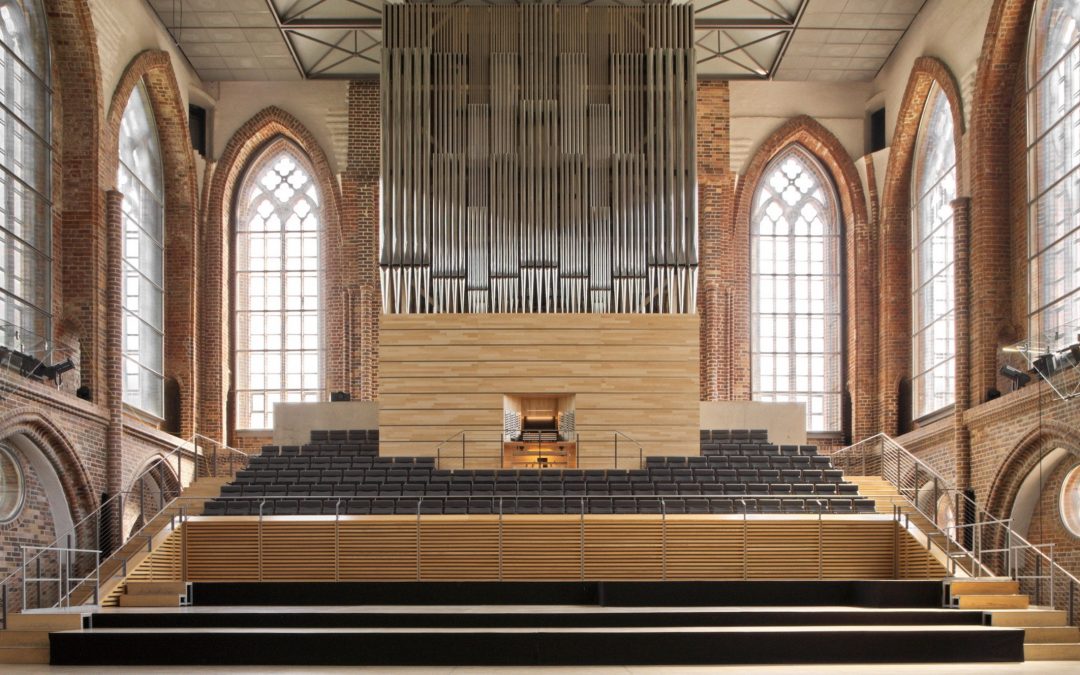 O c t. 3, 2 0 2 0, 1 1 a m. / 5 p m.
"My links with folk music are often of an emo­tio­nal cha­rac­ter. When I work with that music I am always caught by the thrill of dis­co­very… I return again and again to folk music becau­se I try to estab­lish con­ta­ct bet­ween that and my own ide­as about music. I have a uto­pian dream, though I know it can­not be rea­li­zed: I would like to crea­te a unity bet­ween folk music and our music — a real, per­cep­ti­ble, under­stand­a­ble con­du­it bet­ween anci­ent, popu­lar music-making which is so clo­se to ever­y­day work and music." Lucia­no Berio. Read more…
Sopra­no: Iuli­ia Tara­so­va. Con­duc­tor: Sebas­ti­an Tewinkel.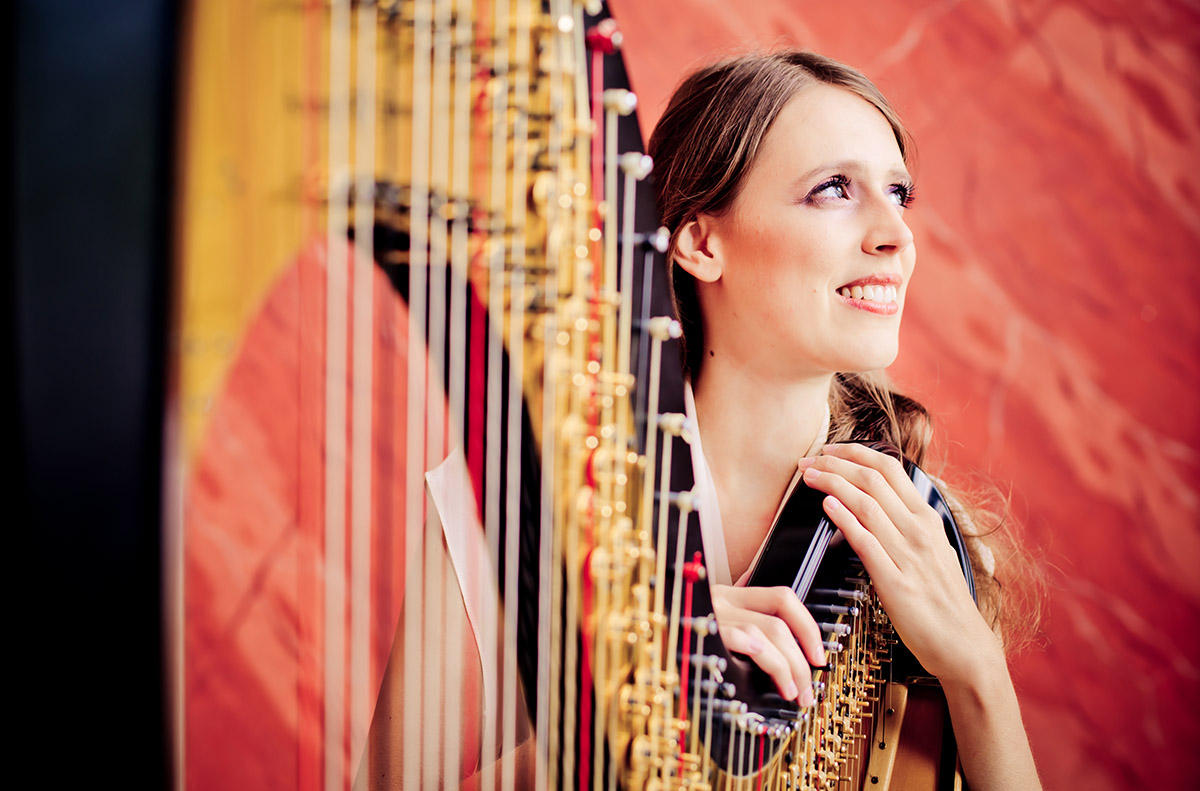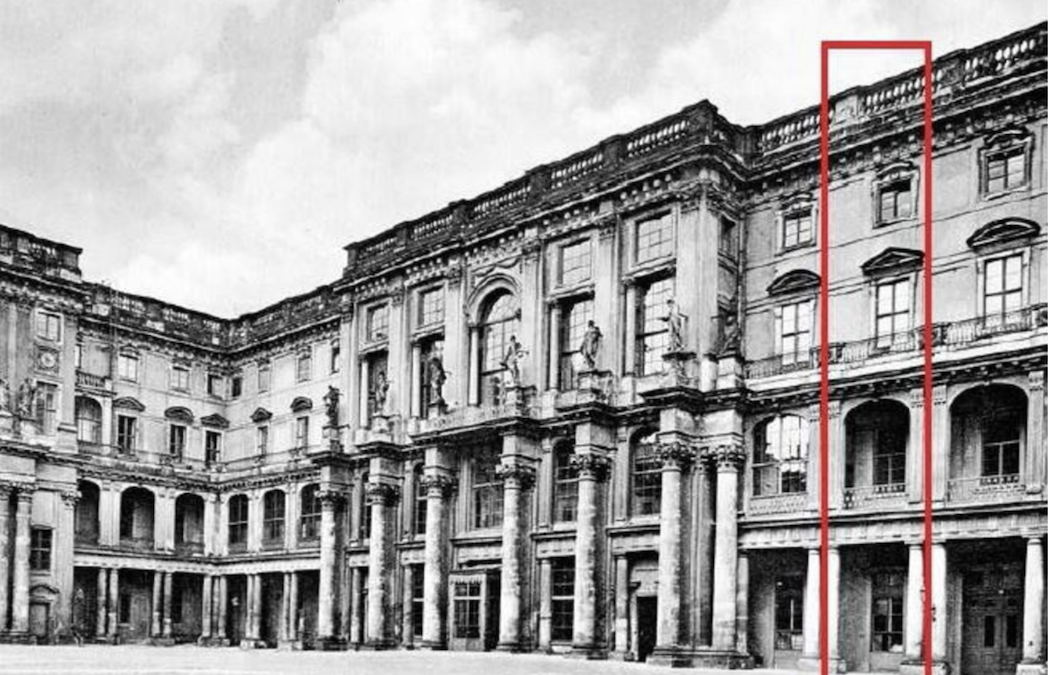 S e p t e m b e r 2 5 & 2 6 l a t e m o r n i n g Ope­ning of the west wing of the Hum­boldt­fo­rum Ber­lin with exclu­si­ve encoun­ters with musi­ci­ans and artists from all over the world. More
read more
S e p t e m b e r 2 3 r d , 7 p m + 8 p m Valen­tin Butt, Accor­di­on Anna Stein­kog­ler, Harp THROUGH THE LOOKING GLASS. Two fan­ta­sy worlds in dia­lo­gue with each other: Mau­rice Ravel's fan­tastic suite "Ma Mère l'Oye", a deli­ca­te and frail mas­ter­pie­ce of impressionism,…
read more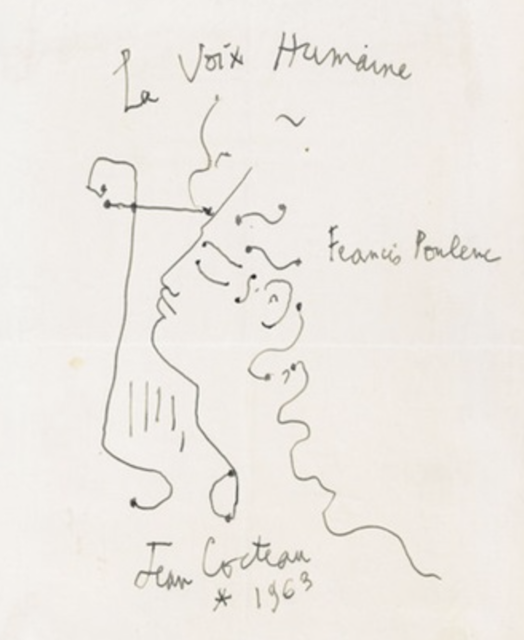 S e p t e m b e r 1 9 / 2 0 / 2 1 One woman. A tele­pho­ne. Does tech­no­lo­gy con­nect us? Or is it respon­si­ble for the distance bet­ween human bein­gs? An ope­ra by Fran­cis Pou­lenc, based on the play by Jean Coc­teau. Per­for­med by c/o cham­ber orches­tra. Direc­tor: Manfred…
read more
NEWSLETTER
SAITENBLICKE — BEHIND THE SCENES
AUF der Büh­ne zu ste­hen ist fan­tas­tisch — gebün­del­te Ener­gie die einen Augen­blick lang sicht­bar wird!
Was jedoch nicht im Schein­wer­fer­licht statt­fin­det, das WIE und WARUM, beleuch­te ich in die­sem Newsletter…