This con­cert has been cancelled!
A p r i l 5, 2 0 2 0, 4 p m.
Music by W.A. Mozart and Karl Jenkins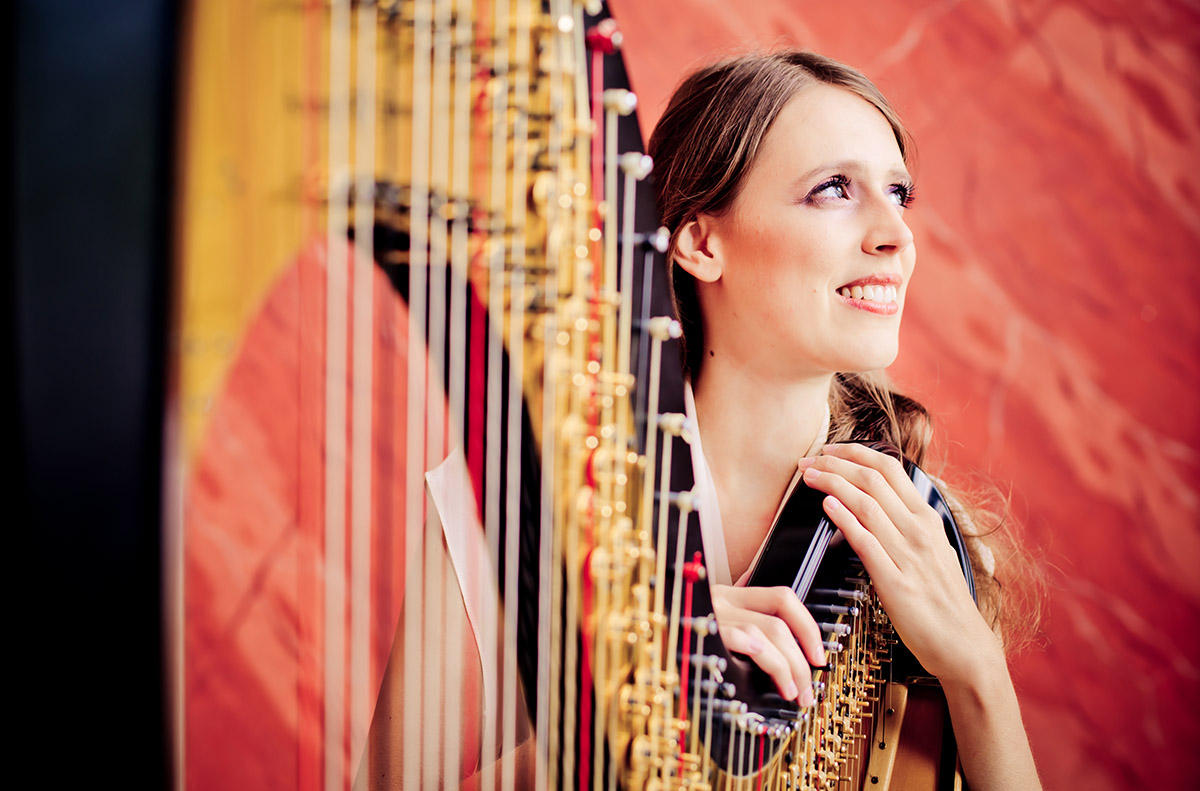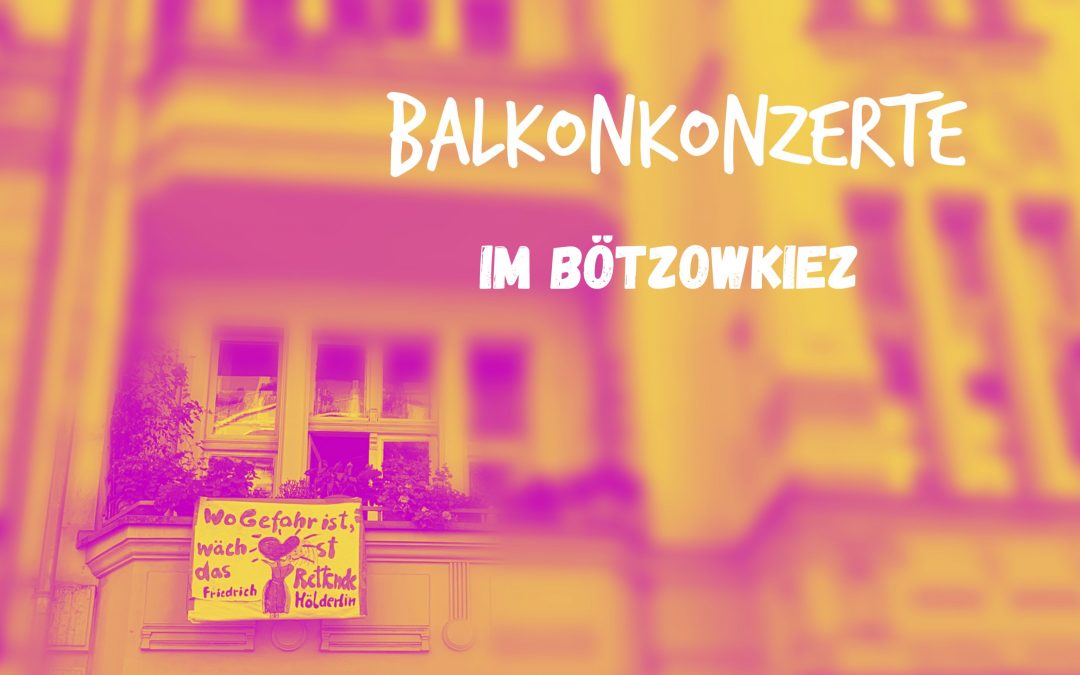 Wel­co­me to BALCONIA! Shake­speare has intro­du­ced the bal­co­ny to lovers — and lovers of cul­tu­re all over the world. With Covid-19 making cul­tu­ral events as we know them almost impos­si­ble, this has beco­me even more true! So why not fol­low up on Shake­speares beautiful…
read more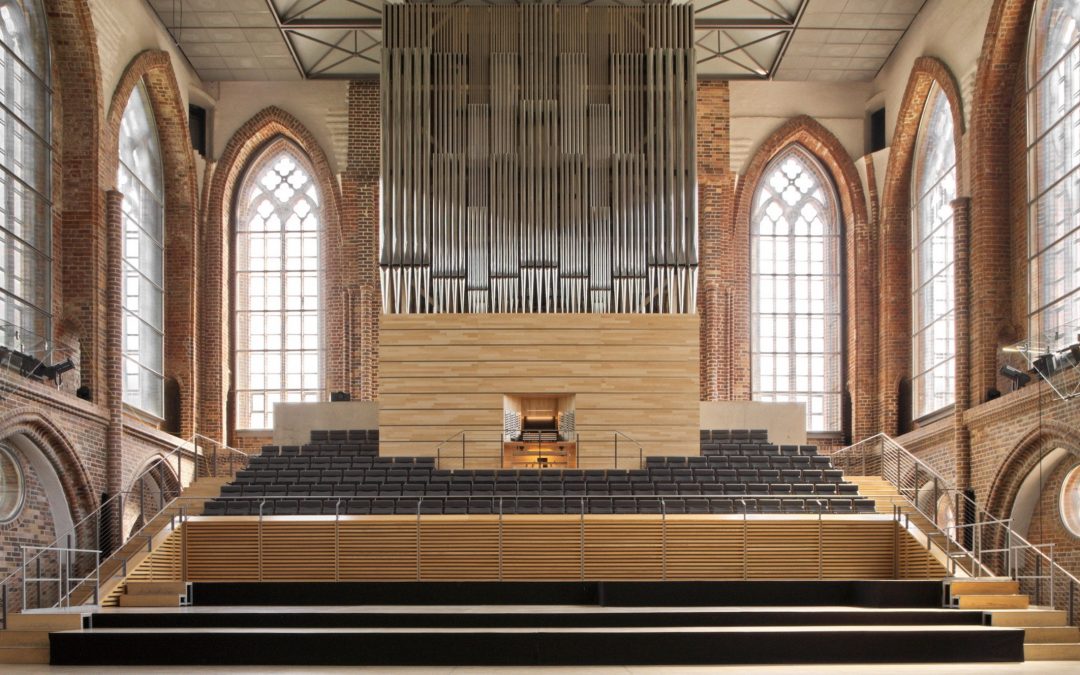 O c t. 3, 2 0 2 0, 1 1 a m. / 5 p m. "My links with folk music are often of an emo­tio­nal cha­rac­ter. When I work with that music I am always caught by the thrill of dis­co­very… I return again and again to folk music becau­se I try to estab­lish con­ta­ct bet­ween that and…
read more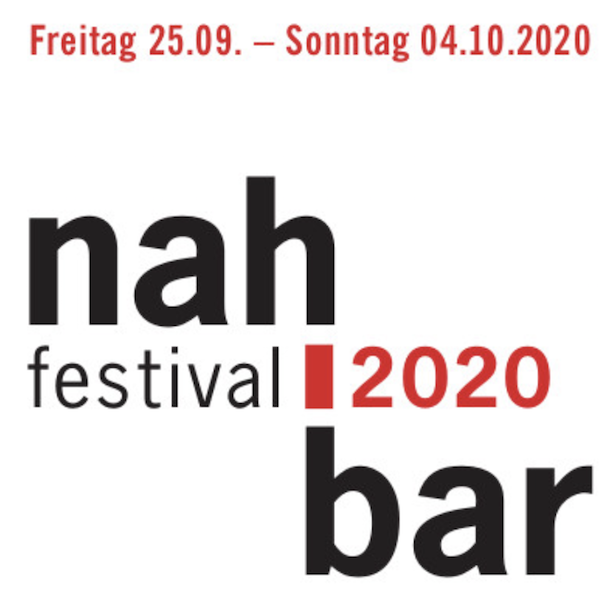 S e p t e m b e r 2 9, 2 0 2 0, 6 p m, C l u b M e n s c h M e i e r Inge­borg Bach­mann and Paul Celan. An impos­si­ble love sto­ry. Selec­ted texts and poems of both wri­ters. Read by the actors Stel­la Hin­richs and Lud­ger Lem­per. With music by Bar­tok, Cho­pin and…
read more
NEWSLETTER
SAITENBLICKE — BEHIND THE SCENES
AUF der Büh­ne zu ste­hen ist fan­tas­tisch — gebün­del­te Ener­gie die einen Augen­blick lang sicht­bar wird!
Was jedoch nicht im Schein­wer­fer­licht statt­fin­det, das WIE und WARUM, beleuch­te ich in die­sem Newsletter…