This per­for­mance has been cancelled!
M a r c h 2 0, 2 0 2 0, 7 p m.
play based on Hei­ner Mül­ler. Direc­tion Clau­dia Bau­er I Music Mark Scheibe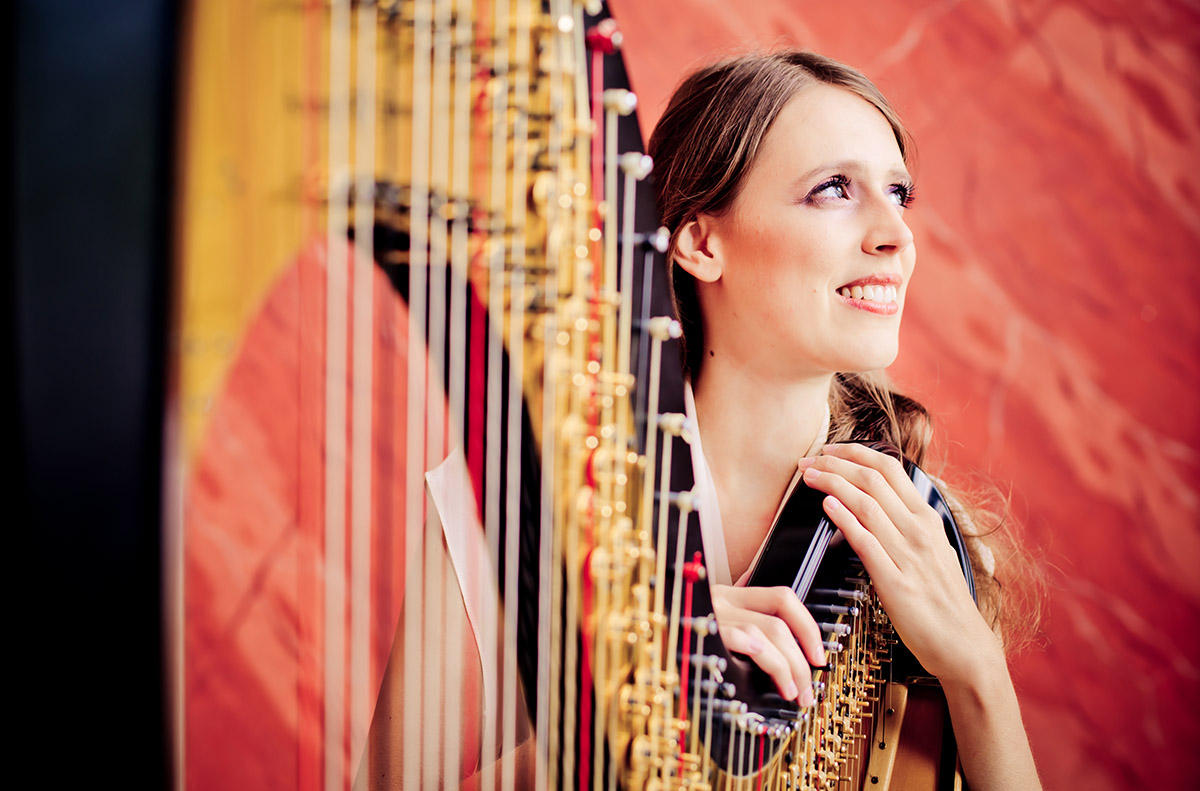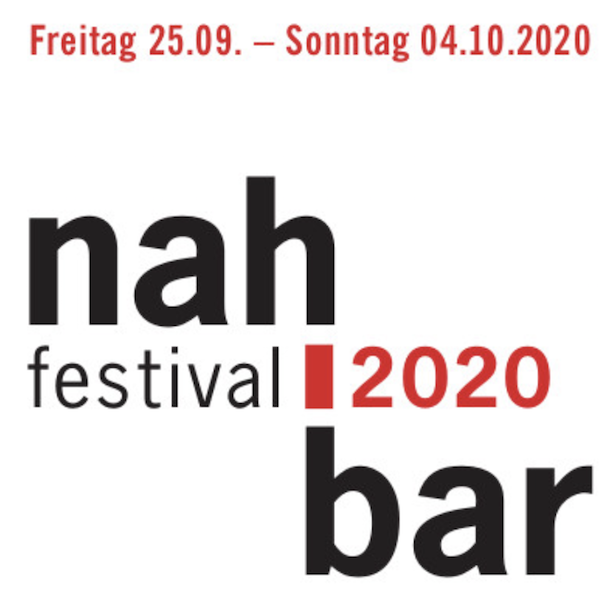 S e p t e m b e r 2 9, 2 0 2 0, 6 p m, C l u b M e n s c h M e i e r Inge­borg Bach­mann and Paul Celan. An impos­si­ble love sto­ry. Selec­ted texts and poems of both wri­ters. Read by the actors Stel­la Hin­richs and Lud­ger Lem­per. With music by Bar­tok, Cho­pin and…
read more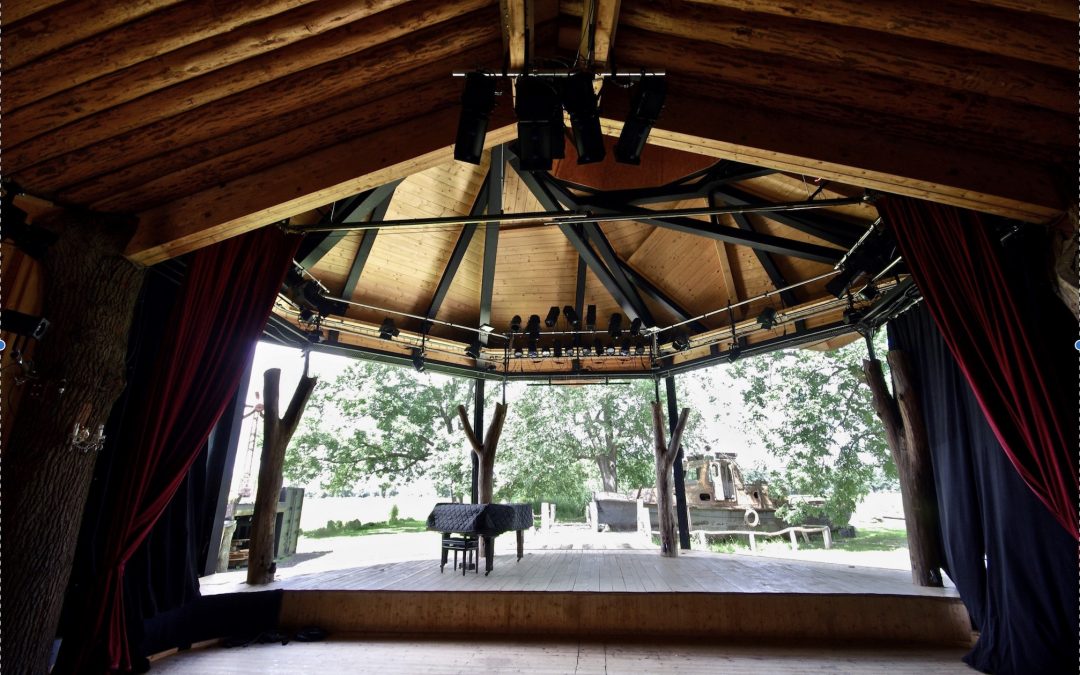 S e p t e m b e r 1 9, 2 0 2 0, 7 p m. Loca­ted in the far far East of Ger­ma­ny (cal­led Oder­bruch), you'll find the Thea­ter am Rand, built into the midd­le of natu­re and built BY natu­re! An exci­ting set­ting to host the Inter­na­tio­nal Accor­di­on Fes­ti­val, taking place…
read more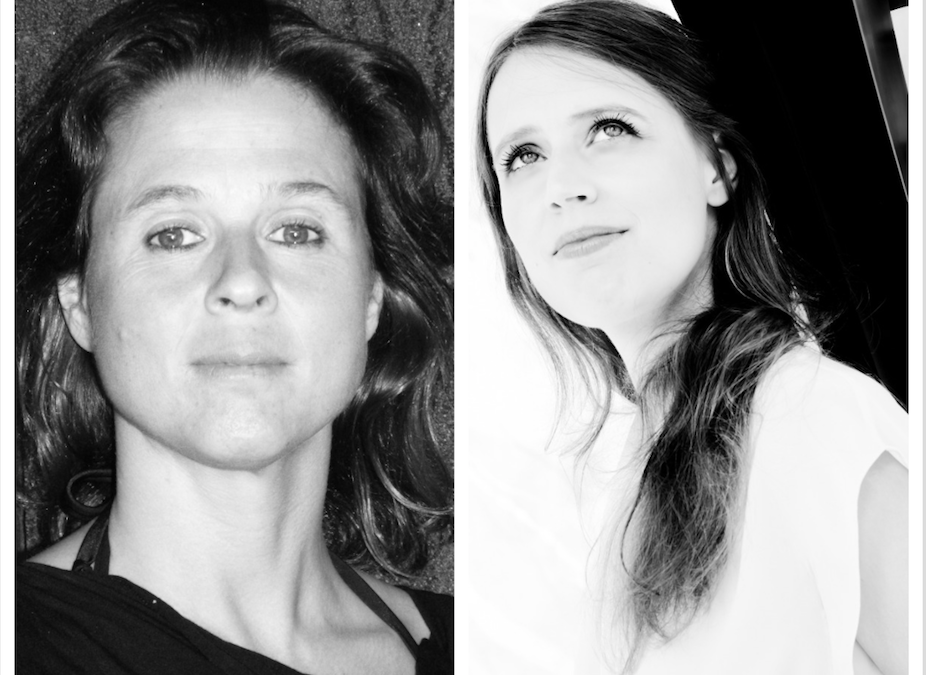 S e p t e m b e r 1 7, 2 0 2 0, 7 p m. & 8 p m. A pic­tures­que site — the Sie­chen­haus­kap­pel­le of Neu­rup­pin, nati­ve town of Theo­dor Fon­ta­ne. And a drea­my com­bi­na­ti­on of instru­ments — Oboe d'A­mo­re play­ed by Ant­je Thier­bach, accom­pa­nied by the har­pist Anna…
read more
NEWSLETTER
SAITENBLICKE — BEHIND THE SCENES
AUF der Büh­ne zu ste­hen ist fan­tas­tisch — gebün­del­te Ener­gie die einen Augen­blick lang sicht­bar wird!
Was jedoch nicht im Schein­wer­fer­licht statt­fin­det, das WIE und WARUM, beleuch­te ich in die­sem Newsletter…